Prarthnna Kochhar (Class of 1998)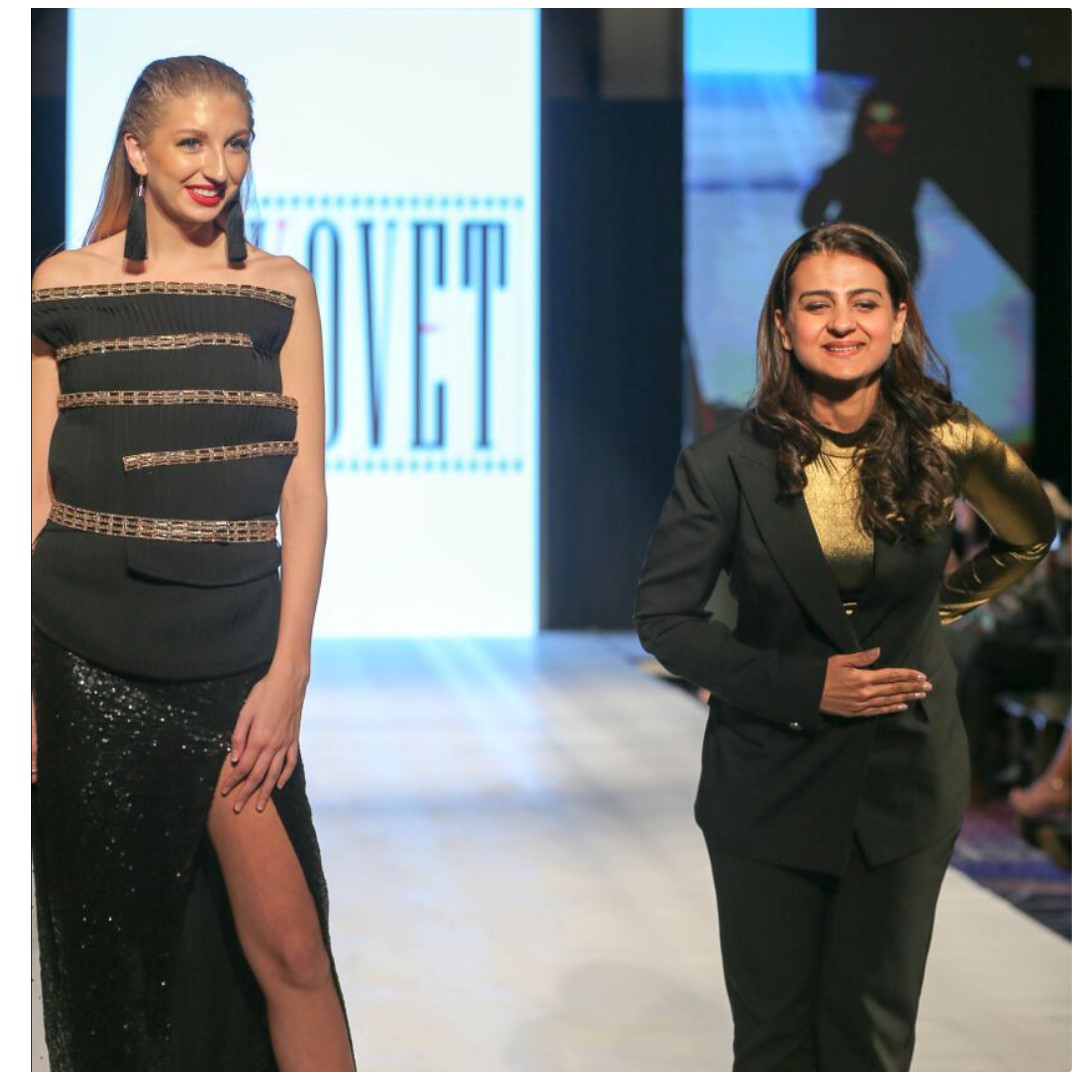 JD Institute of Fashion Technology Best Designer 1997 nominee Prarthnna is upbeat about her newly-launched online store- Kovet. With the passion for fashion coursing like wildfire through her veins, she dreamt even as a young girl of being a couturier.
Prarthnna debuted at New York Fashion Week in February 2018 and is now working fervently to provide wardrobe solutions for the modern Indian women. 
With a keen eye for the ever-evolving modern world, Prarthnna's label KOVET features cutting-edge Western wear, Indo-Western wear, Indian wear and accessories. Kovet totally believes in providing a great luxurious fashion at affordable prices.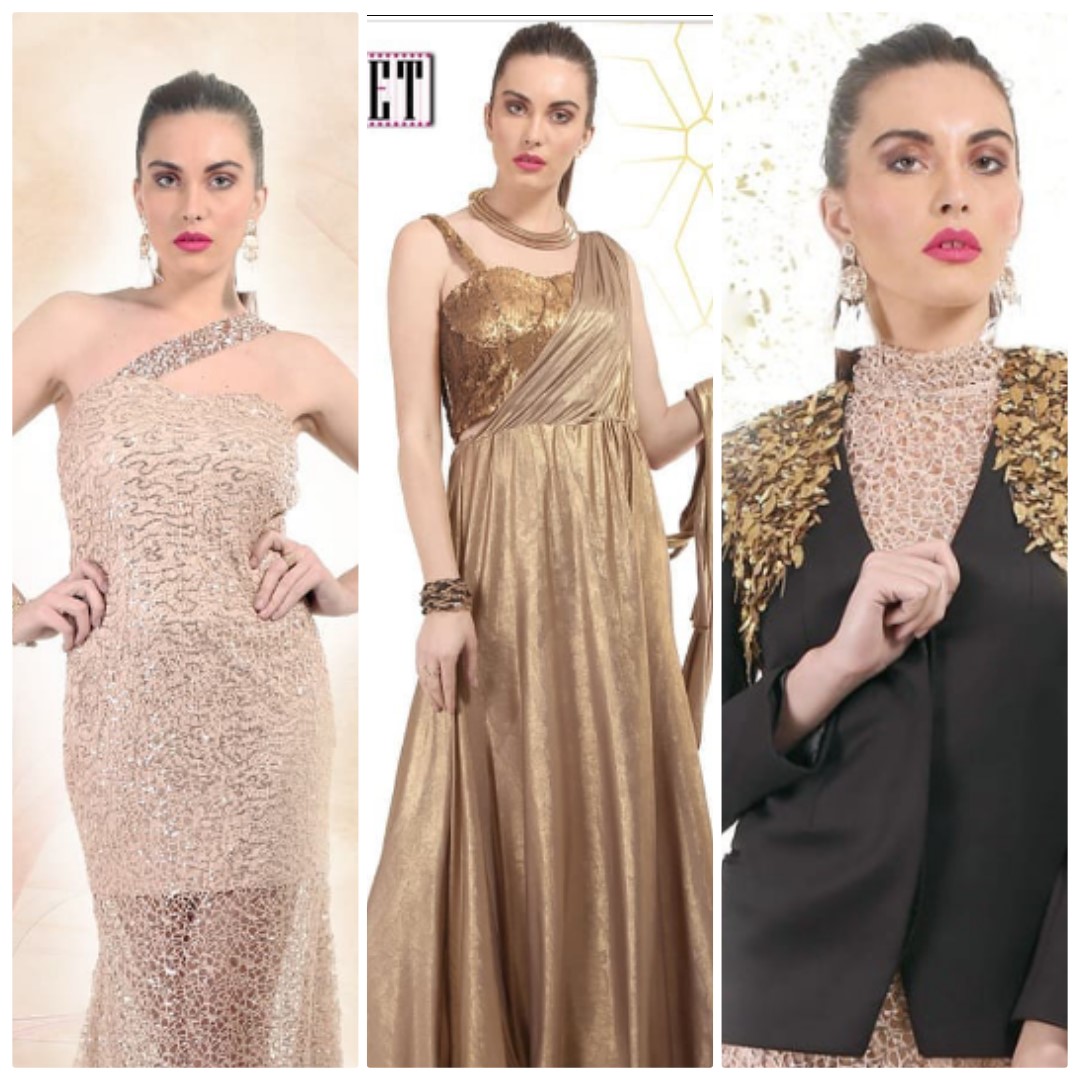 Prarthnna's conviction that fashion should cater to a woman's needs, drives her designs. She goes on to elucidate that the relationship between designer and client should be as that of painter and canvas. Dressing should be defined by body shape, personal colors and variations.
Prarthnna staunchly believes in her credo: Real Fashion, For Real People. Her designs have been endorsed by celebrities such as Tapsee Pannu, Sana khan, Soha ali khan, Urvashi rautela, Aditi rao hyderi and many more.