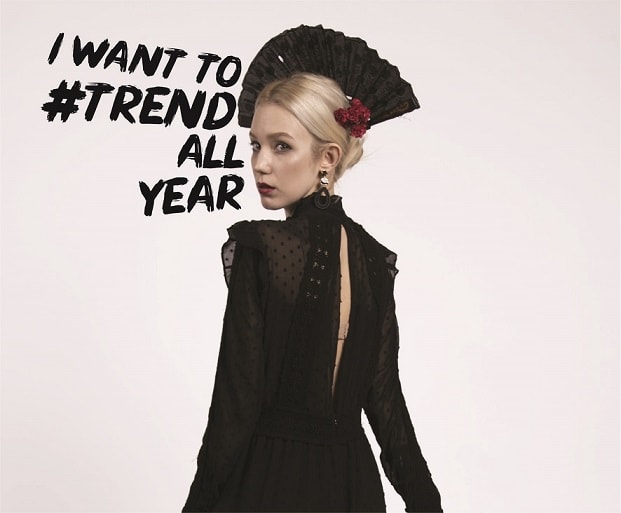 Garment Manufacturing & Fashion Design – 1 Year
Course Fee: 120,000.00 INR *
JD Vocational Training Centre V020297 [JD Educational Trust] is affiliated with Maharashtra State Board of Vocational Education for one year in Garment Manufacturing & Fashion Design.
The one year program in Garment Manufacturing and Fashion Design aims to train and sharpen the skills of the aspiring designers to provide design to the garment industry. It is helpful for those who desire to set foot in fashion industry by learning clothing science, extensive knowledge of costumes and fashion design theory.
The diploma in Garment Manufacturing and Fashion Design deals with the basic development of students' artistic, technical, theoretical and contemplative skills that better prepare them to face the rigors of the competitive professional life.
The students will be able to lengthen his/her abilities beyond the fundamentals of design and creation.
The module presents an in-depth, practice-centric, progressive system that starts with a basic program comprising such varied specialties as pattern making, garment construction, draping, grading, illustration, etc.
The course strengthen on practical industry oriented training. The intensive design and technical program emphasizes on the detail knowledge of the subject assisted by research and thematic working. The basics of all the subjects are imparted as compulsory training to empower a student to be at ease in all the departments of the industry; whereas the specialization is offered in the area of interest.
The one year Diploma in Garment Manufacturing and Fashion Design from Maharashtra State Board of Vocational Education, provides a lot of opportunity for the aspirants to make a mark in the fashion world, where you can have your own boutique, designing & stitching of various garments for garment industry.
The one-year program is divided into six modules as below:
First

Module

:
Second

Module

:
Third

Module

:
Fourth

Module

:
Fifth

Module

:
Sixth

Module

:
BASIC OF BASIC OF SEWING – 41020411 :
General Theory of Pattern Drafting
Tools and Equipment used in Pattern Making
Measurements and Patterns
Blocks and Pattern Drafting
Grading
Drafting Patterns for clients
Draping
FASHION DESIGN – 41020412 :
General Theory
Fashion Industry language Guide
Textiles
Fabric Selection
Basic Principles of Fashion
Computer Aided Application in Fashion and Apparel Designing
Fashion Merchandising
Fashion Forecasting
Time Management
Fashion Designer's Strategies for Success
Presenting Yourself
HISTORY OF FASHION – 410204113 :
Ancient Western Costume for Male and Female
Ancient Indian Costume for Male and Female
Traditional Costume of India in Different States
Dance Costume of Different Indian Dance Style
Tribal Costume of Different Indian Tribes
Sari Draping & Designing
FASHION ILLUSTRATION – 41020421 :
Designing Principles
Figure Analysis
Understanding Basic Silhouettes
Textures and Prints
Sketching Accessories and Surface Decoration
Color Theory
Sketching of Garment and Garment Details
Theme Portfolio
KIDS FASHION GARMENT – 41020422 :
Designing Principles for Kids Garment
Kids Figure and Behavior Analysis
Color Exercise/ Selection for Kids Garments
Textures and Prints
Sketching Kids Accessories and Surface Decoration
Sketching of Kids Garment
LADIES & GENTS FASHION GARMENT – 41020423 :
Sewing Machine Theory
Tools and Equipment used in Garment Construction
Principles of Garment Making
Stitching Methods and Application
Surface Ornamentation Techniques