Nitin Kartikeya (Class of 2005)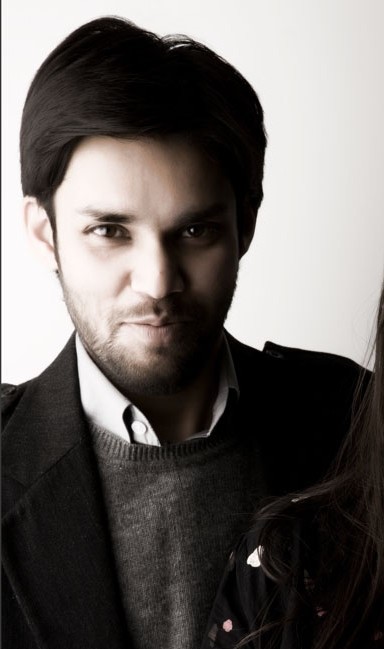 Nitin Kartikeya, a design graduate from JD Institute of Fashion Technology, New Delhi, made his solo debut in 2013 with the label, 'Kartikeya'. The label strives to breathe a fresh new life into old world lore. Nitin creates art by recreating the past, focusing on the heritage, myth and superstition of history. Best described as a fleeting play on past eras – Kartikeya garments are heavily inspired by its founder's dabble in theatre and film. His muse is a delicate concoction of old world heritage and romance for the arts. This paradoxical nature adds a feeling of Avante Garde and surrealism to each piece.
The label is nourished by its roots in the faded opulence and magnificence of the Baroque era. Inspired by the legacy, culture and mythical nature of the old world, each garment is exclusively crafted by skilled artisans and infused with a sense of raw energy, appealing to the sartorial sensibilities of a global client.
The designer's collections have been worn by many Bollywood celebrities like Malaika Arora Khan and some of his collections have been featured in highly acclaimed fashion magazines like "Vogue" India. Furthermore, he marked his entry into Bollywood by working with the stylist for the movie "Prague". He has made successful appearances by showcasing his collections at major platforms like Wills India Fashion Week and Lakme Fashion Week.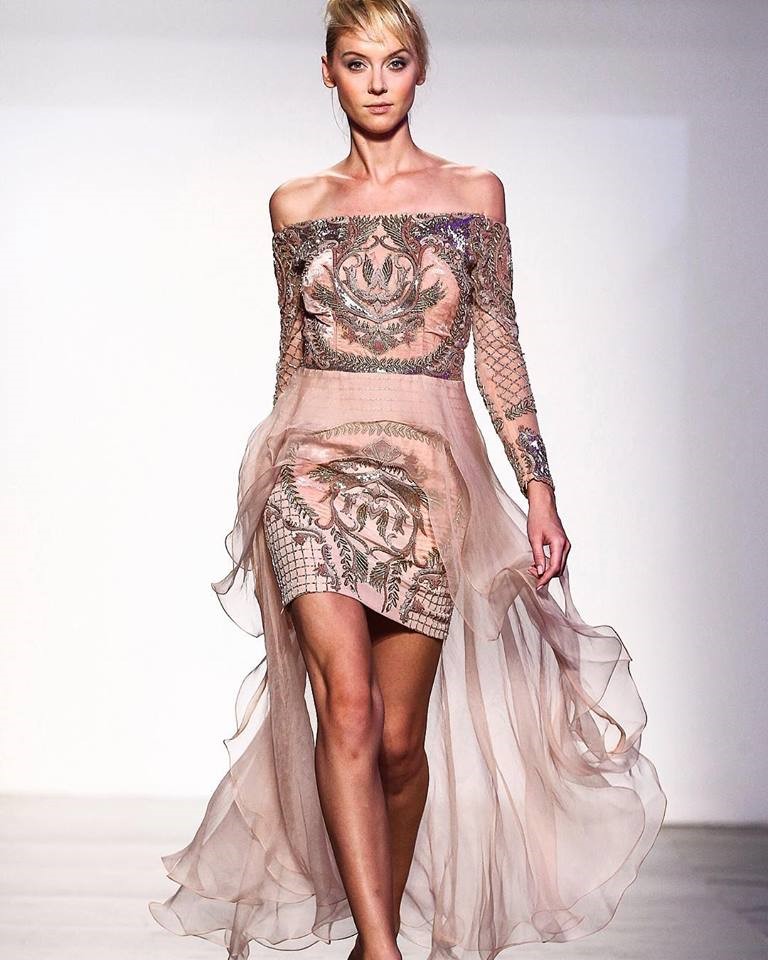 Available in select stores worldwide, Kartikeya is known for its exquisite embroidery techniques, romantic silhouettes, characteristic ombre shades and contemporary outlook.

The flagship store is based in Hauz Khas Village, New Delhi, India