Shruti Sancheti (Class of 1998)
Jediiian Shruti Sancheti is a senior designer and started her own fashion label in December 2009. The label is known to use Indian textiles and strongly believes in promoting Indian sensibilities through her designs. The label is known for its exquisite design, philosophy, impeccable finish and immaculate detailing along with a timeless appeal and elegant look.
Shruti Sancheti is based out of Nagpur and has recently opened her flagship stores in Mumbai and Delhi. She was extremely inclined towards designing right from childhood and studied at JD Institute of fashion technology, for an advanced diploma after which, she enrolled for a one-year diploma in jewellery design also.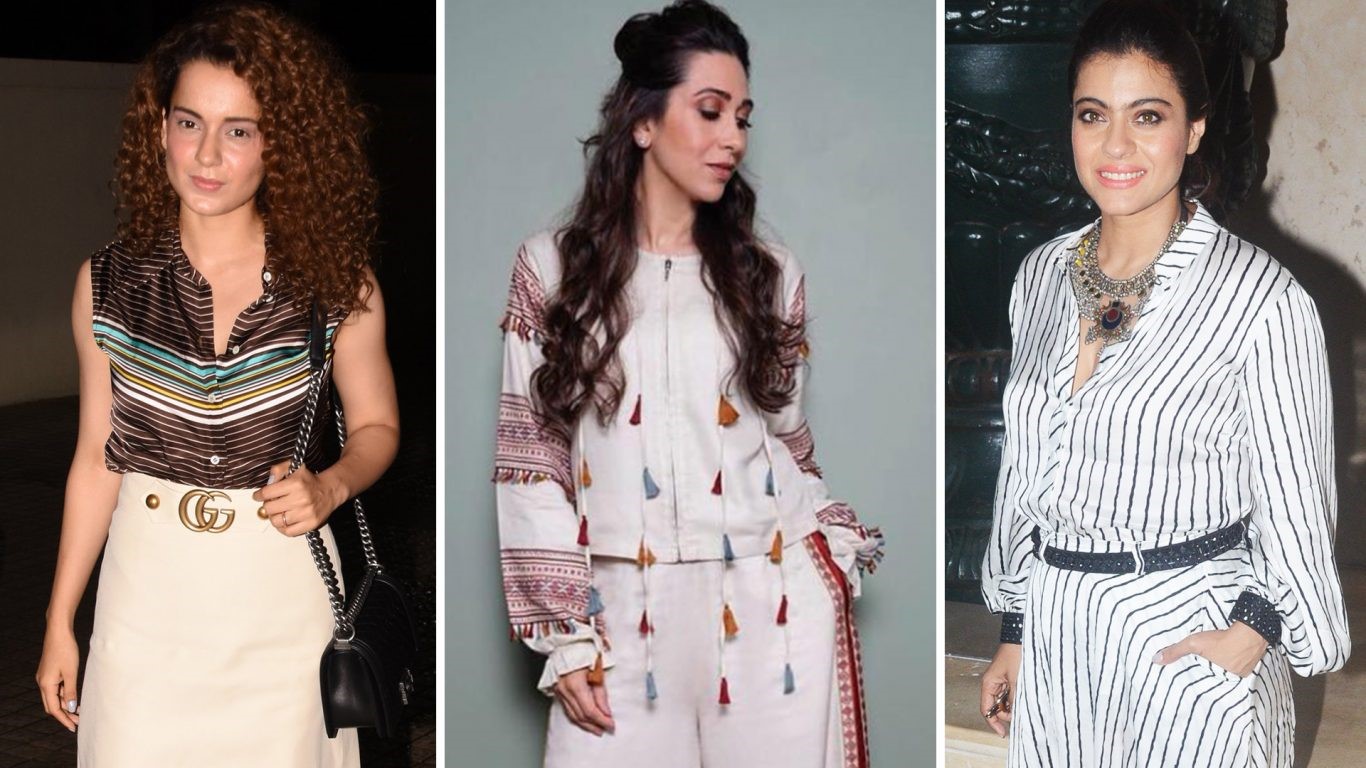 Shruti has always believed in the unsurpassed legacy of Indian textiles and craftsmanship, and collection after collection, she has worked with the rich heritage of Indian weaves and embroideries. Since her debut, she has worked on collections based on India and has always showcased on The Indian Textile Day at Lakme Fashion Week and also presented at Wills India Fashion Week (FDCI), besides showcasing at Hongkong Fashion Week 2012 (international emerging category), she is a regular at Amazon Fashion Week.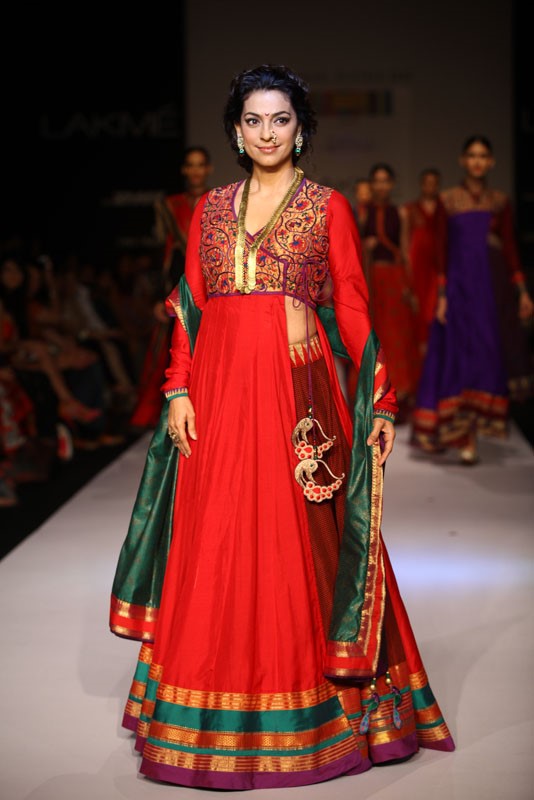 She believes textile is a part of our culture and has worked extensively for reviving weaves and worked with Weaver's centre –Nagpur (under the ministry of textiles), sourced directly from weaver's of Vidharbha and has also worked with INDRAYANI (Maharashtra State Handloom Board) for reviving weaves of the region. Her outfits have been worn and appreciated by Ritu Kumar, Shaina Nc, Smriti Irani, Sangeeta Jindal, Prachi Desai, Zareen Khan, Nitin Gadkari, Kareena Kapoor, Sonam Kapoor and Swara Bhaskar to name a few.