Pranjal Salecha
Pranjal Salecha aka thegulabigirl is an extremely hard-working fashion, lifestyle and a travel blogger from the wonderful city of Pune in Maharashtra. She started with blogs and began influencing people even when there wasn't much craze about this in the industry or other social platforms. 
When it comes to fashion blogging, people have a certain perception based on particular looks. Pranjal finds them hilarious  and states that anyone who has a great understanding of fashion or beauty can be an influencer or a blogger. It has been more than 3 years since she started with this venture and she has witnessed the changes, people's interests and what kind of content they seek. 
"Thegulabigirl" name came from her love for the colour pink in which she added some Hindi masala (twist). To become a full-time blogger, Pranjal had to take the risk of leaving her job and make her parents believe that it's a sustainable career option. Back then, solo blogging wasn't a professional option at that massive level. 
It has been more than 4-5 years since Pranjal started her Instagram blog. Pranjal Salecha is a fashion designing student. Before becoming a full-time blogger, she used to work as a wedding planner and a freelance fashion designer.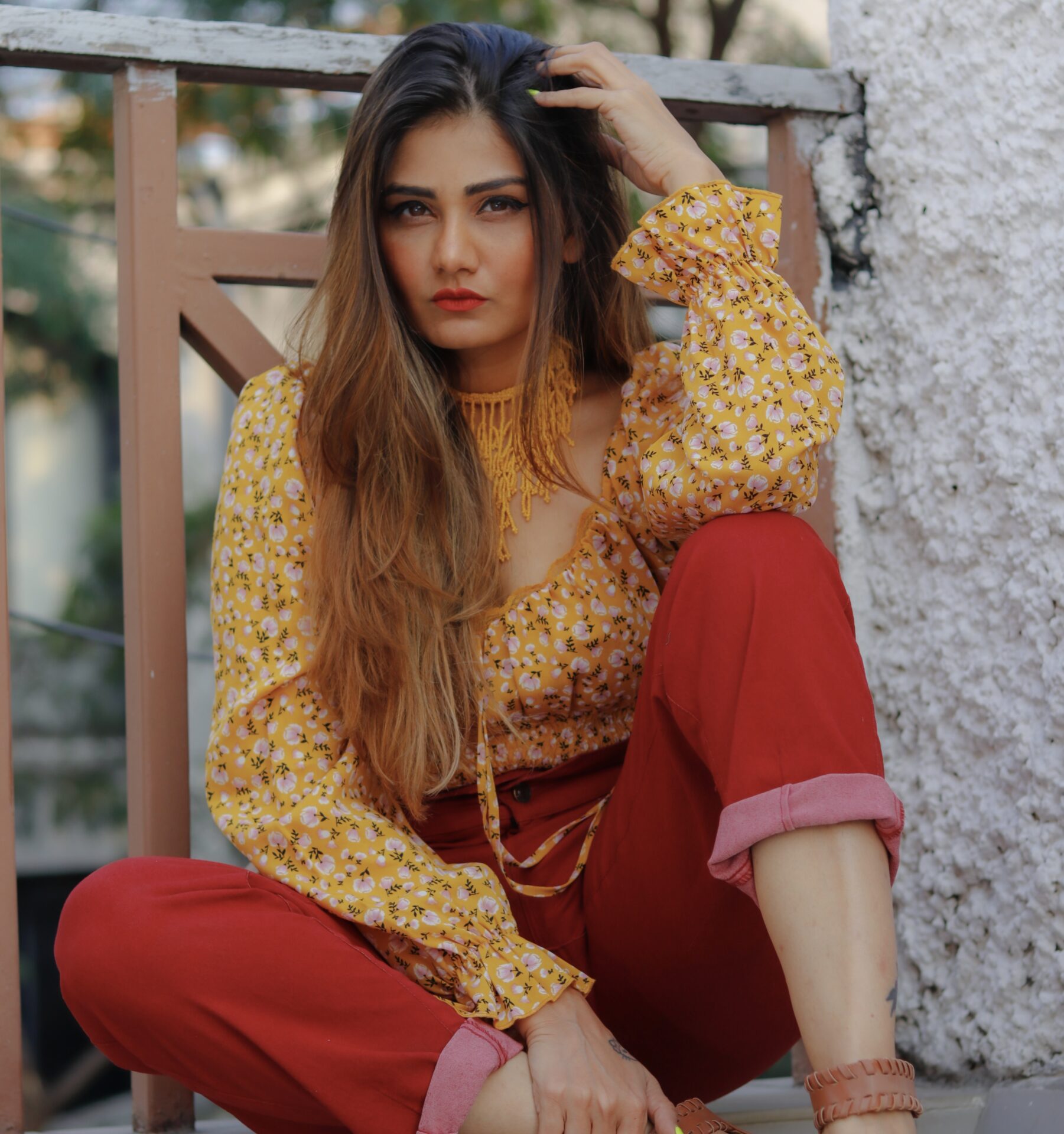 She says, "Through my blog, I've made sure I break the stereotype that fashion bloggers have to dress up or look in a particular way. Anyone who has great insight in any subject can blog about it and become successful."
Today Pranjal is a well-known blogger who is approached by top brands internationally for various kinds of collaborations.