Nikhita Tandon
Nikhita Tandon, a young, hardworking, passionate Fashion Designer from Delhi has made an enormous mark in the mighty fashion industry. She has created a magic with her unbelievable talent and has fascinated everyone with her phenomenal craft.
At an early age right after her graduation in 2002, her experiences of assisting with her magnificent mother and one of the most renowned names in the fashion couture, Reynu Tandon, who has received various awards for her noticeable debut and work in the industry, helped Nikhita Tandon shape her ideas and get her exposure to this glam industry and give wings to her dreams. After this tremendous internship, this spectacular fashion designer in Delhi, Nikhita Tandon, carved her way into this fashion industry in 2007, by launching her own label named NIKHITA under Mynah's Reynu Taandon + Nikhita.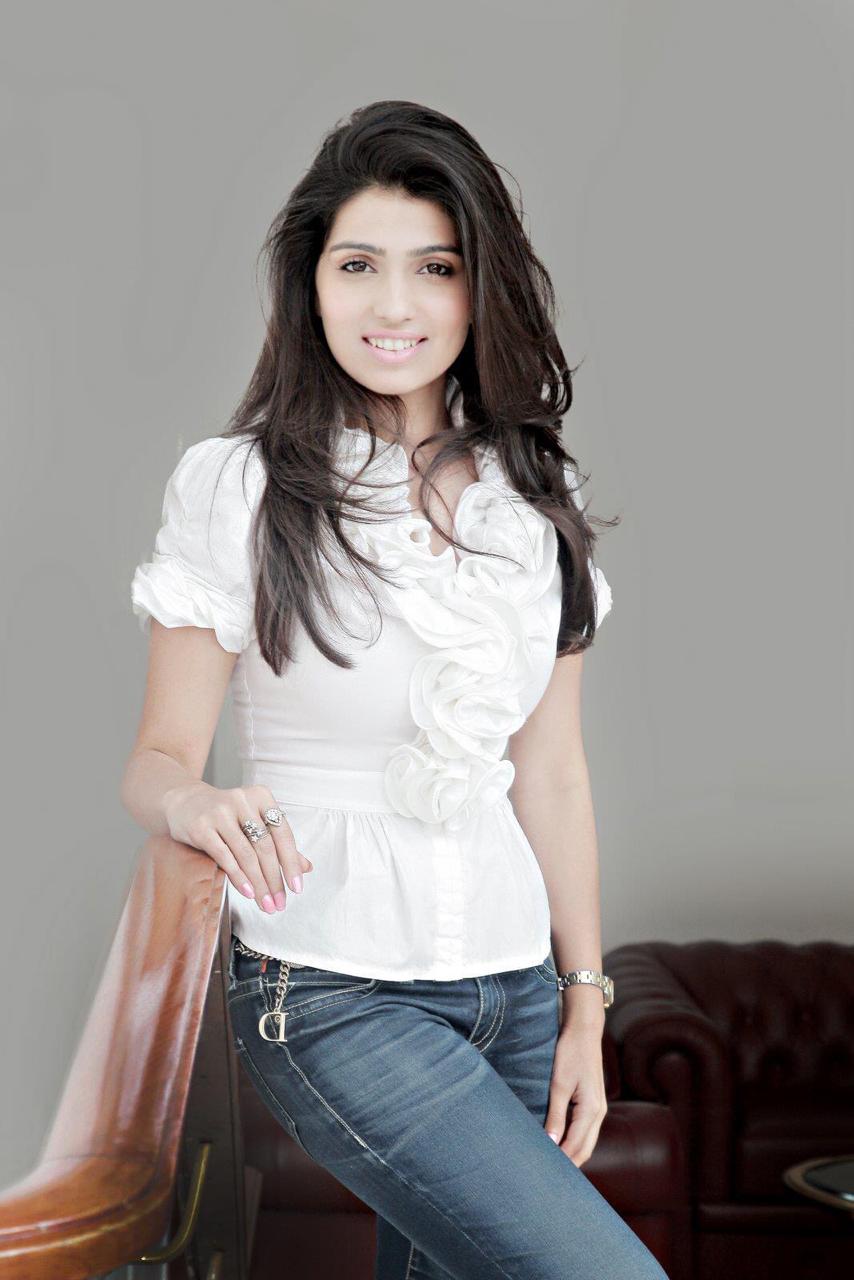 The advent of label NIKHITA created a buzz in the fashion couture and with the increasing demand over the globe, this label began its export journey towards East Asia. With all the applauds going gaga about her talent in the fashion industry, Nikhita Tandon, in 2009 was all geared up to set the stage on fire with her first grand fashion show, showcasing the magnificent, stylish yet high-end red carpet gowns and raised the fashion sense to another level.  Nikhtia's influences were apparent to be right, from her first red carpet gown collection. Her signature style depicted an affinity for indigenous crafts & tradition, coupled with a modern aesthetic that soon made Nikhita Tandon one of a kind India's talented and leading fashion designer. She began to set the standards high by achieving endless milestones with her effortless and exclusive variety of clothing like jumpsuits, jackets, bridal gowns, dresses, etc by slaying it every time with the ideal fashion shows like FDCI, India Runway Week, and Times Fashion Week marking a splendid beginning in the fashion industry and having everyone speechless with her unmatched budding talent.
Nikhita Tandon has made a mark not only in India but across the planet. She has been a part of many International Fashion Weeks. The brand NIKHITA has made a fashion world which is "future primitive, reflected through sculpture-like garments with an effortless sense of perfection and rhythm." 
Modernizing the face of evening wears, jackets, jumpsuits, tops, and forever merging her impressive Indian construction and enhancing techniques together with her concepts of the long run, Nikhita Tandon, has delivered and sustained a world that's modernised at its core and apparently unbounded in its kind.
Vogue, official, Verve, Femina, HT Brunch, Cosmopolitan are the publications that see NIKHITA as their cover. Nikhita has worked with many celebrities like Alia Bhatt, Kiara Advani, Sana Khan,  Shradha Arya, Hina Khan, Aahana Kumra, and many more. 
Nikhita believes "fashion plays a defining role in enhancing a person's confidence and a great sense of self." 
JD Institute Of Fashion Technology conducted a wonderful live session with Nikhita Tandon, and let us tell you, the students and all the other individuals gained so much knowledge and confidence to grow with.