Hemant Trivedi
When it comes to the fashion industry, Mr. Hemant Trivedi has to be the purest and one of the leading designers. He has made an enormous impact with his unique craft and passion for design. One of the brightest and a legendary designer. He completed his graduation from the Australian Technical Institute of Fashion Design. Then,for further studies he chose New York. 1980 was the year this Legend came to India. He has been a Mentor at JD Institute Of Fashion Technology, Mumbai for the academic year 2018-19. Students of JD Institute were given a huge platform to showcase their craft and artistic abilities and they did an amazing job.
Mr. Trivedi's marvellous creations have also made their way to Beauty Pageants. He has worked with many beauty queens, Aishwarya Rai, Achla Sachdev, Diana Hayden, Sangeeta Bijlani to name a few. According to Dr. Payal Dalal, he is the real guru of fashion who has shown people that nothing is impossible and you will get what you deserve in life. He is an Inspiration to many, including Dr. Payal Dalal.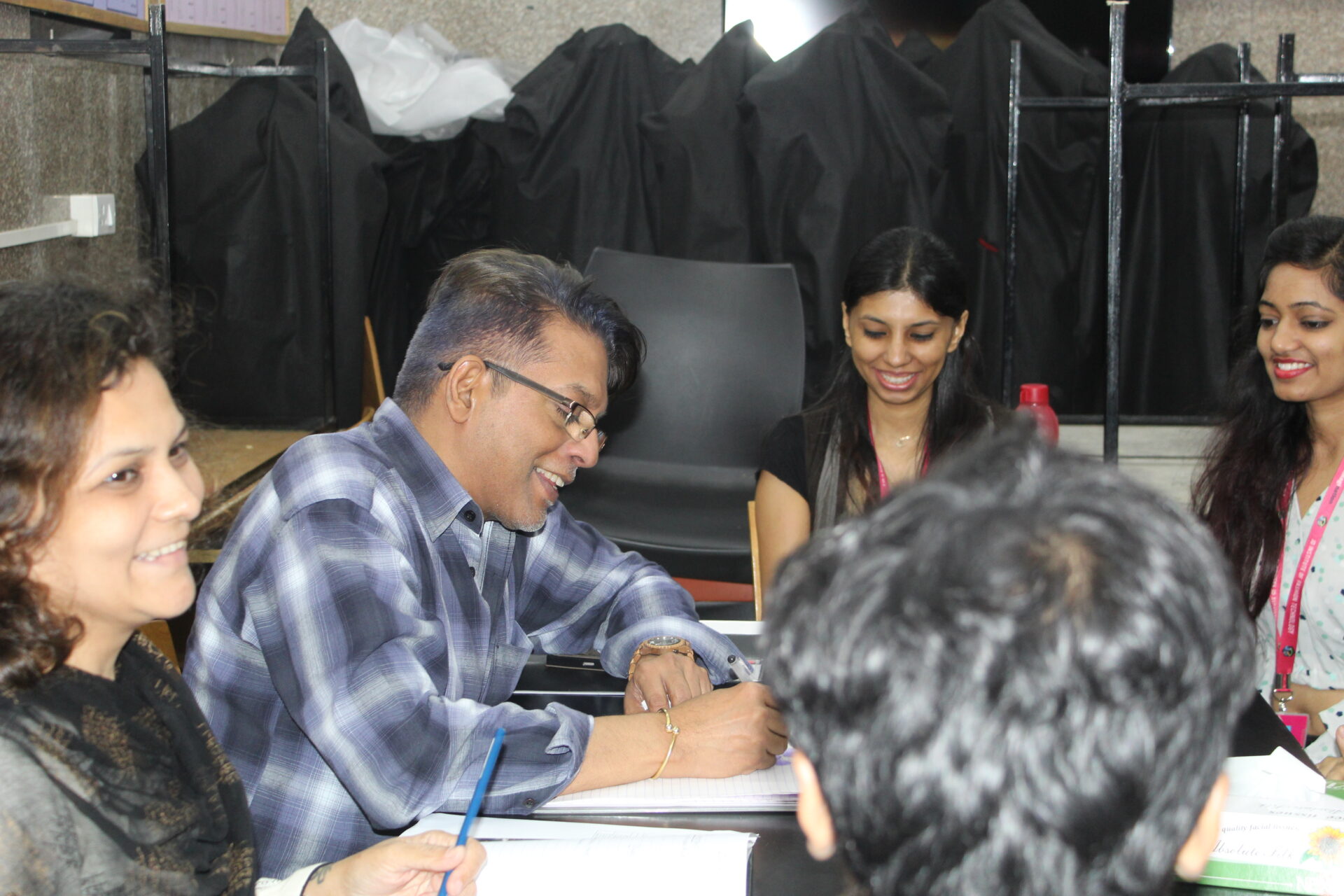 Mr. Hemant Trivedi is known all across the world.  He has transformed many designers into a well known Label. His creations and apparel designs are admired by the people of the United Kingdom as well as the United States of America. He is contributing to Indian Fashion Industry to the fullest with his phenomenal artwork and creations. He is surely a trademark to the Indian Fashion Industry and a trendsetter.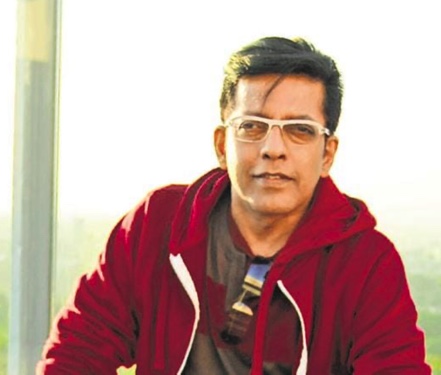 JD Institute Of Fashion Technology Salutes Mr. Hemant Trivedi for his wonderful contribution to the Industry. JD Institute and Mr. Hemant Trivedi both have believed in imparting quality education and mentoring the future of the country with the best knowledge possible.