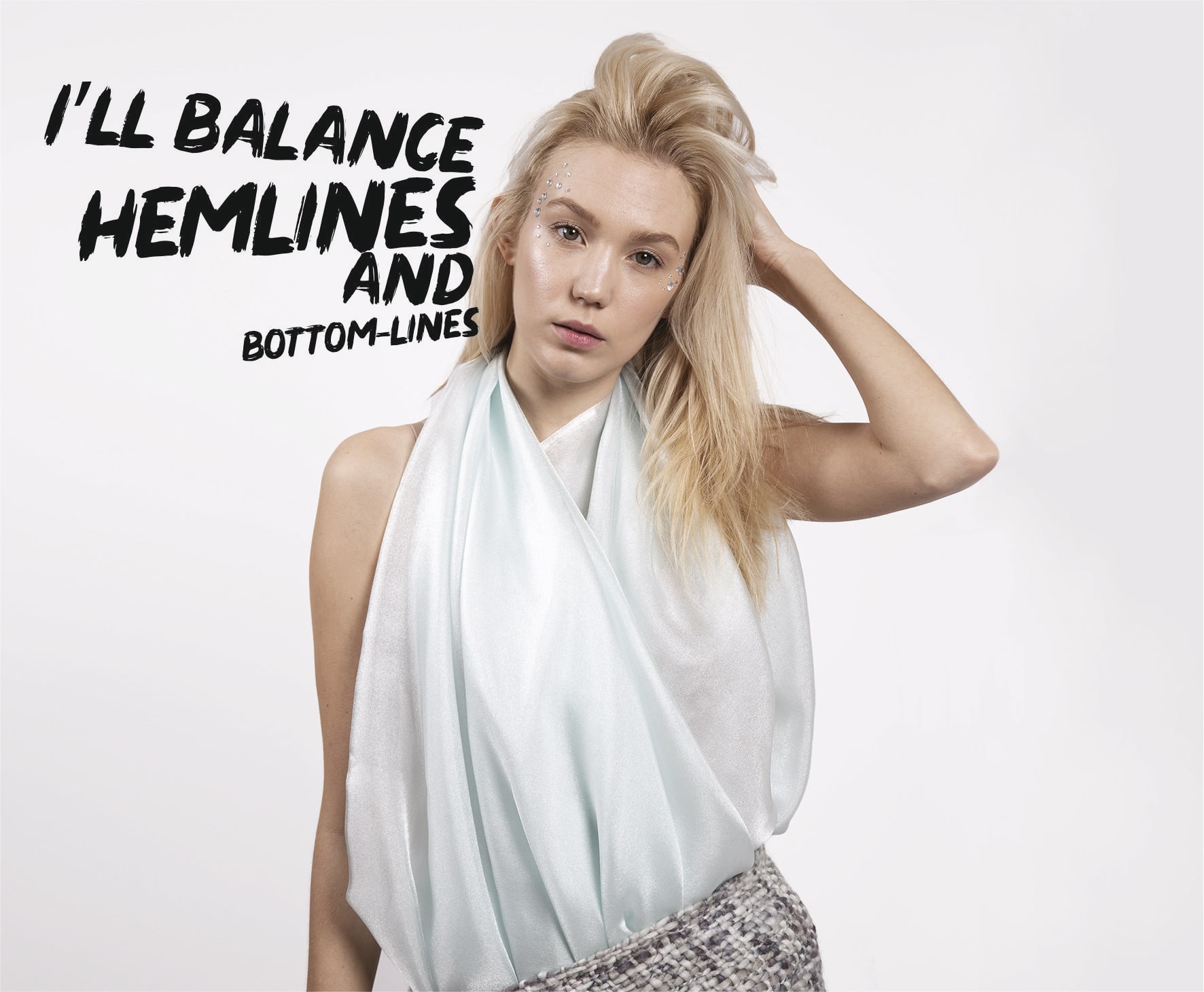 Post Graduate Diploma in
Fashion Design
and
Managment
– 2 Years
Course Fee: 120,000.00 INR *
It is a phenomenon with numerous complexities and to overcome these, JD Institute of Fashion Technology, one of the top colleges for fashion designing offers Postgraduate Diploma in Fashion Design and Management, the modern reality program to form the 21st century designer with a business model in mind. Endowed with strategic vision, our aim is to provide a complete knowledge of production techniques and ensure that you create an imposing brand name with real media impact, cutting through the chaos of today's fashion system. This program covers courses in apparel and textile structures and analysis, design and history, business management, marketing, communications, entrepreneurship and public policy. Having the esteemed qualification, the postgraduates will avail excellent career opportunities as production and design managers, merchandisers and working in the specialized area such as quality control. If you are keen about fashion designing and design management course then this is the best platform to make your dreams come true, by grasping the training from highly qualified experts in JD Institute of Fashion Technology.
Our Fashion Design and Management curriculum is interdisciplinary that is a mix of classroom-based lectures along with interactive seminars and individual business reports.
This course module entails marketing and economic principles to consumer and industry issues.
This course takes care of integrated design process along with the management practices including fashion thinking, design and fabric processes, illustration, garment construction, trend analysis, media, brand identity and management.
This Fashion Management Course helps to focus and augment the students with a critical and creative approach to embrace current and developing issues in the fashion industry.
The students will explore scheme of industry projects, collaborations, guest speakers, study tours and visits.
The Students will develop a strong skill set and rewarding industry relationships.
Students of Fashion Design and Management will have an in-depth knowledge on apparel and textile designs, production methods, consumer behavior, supply chain, supply chain management.
The Key principles and skills obtained from this course leads to many career opportunities and ensures a successful career in fashion and related industries.
A Postgraduate Diploma in Fashion Design and Management explores many opportunities in the fashion market such as Production manager, Visual Merchandiser, Design Manager, Media and trend analyst, PR, Brand Management and in specialised fields such as quality control.
First

Year

:
Second

Year

:
Dynamics of Fashion Industry
Basics of Graphic design
Fashion Illustration
Fabric manipulation and Ornamentation
Pattern Making & Garment Manufacturing
Fashion draping
Art and Costume Appreciation
Textile Studies
Fashion studio
Fashion Forecasting & Trend Studies
Fashion Psychology and Consumer behaviour
Brand Management
Retail management
Merchandising
Marketing
Quality Control
Fashion Global market
Fashion Entrepreneurship
Fashion Studio