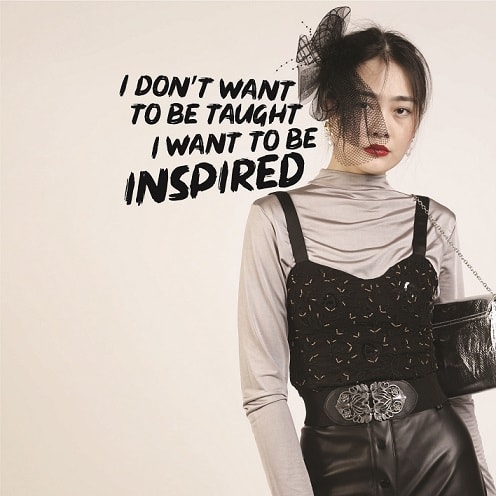 MBA in
Event Management
– 2 Years
Course Fee: 140,000.00 INR *
Master of Business Administration in Event Management is one of the finest courses offered by JD Institute of Fashion Technology Mumbai. Students will be trained in all areas of event management such as analyzing, planning, marketing, producing and evaluating.
The MBA in Event Management provides a comprehensive curriculum that is a mix of classroom-based lectures, interactive seminar and practical on sight training.
This course module implies corporate communication to international business and event safety and security issues.
The students will explore scheme of live events, guest speakers, various workshops and presentation
The course takes care of entire event planning process including concept, designing, managerial skills, accounting, handling of media, PR and advertising, event ethics and corporate legal environment and licenses
Students will develop strong sense of concept and designing for different events
Students of event management will have an in-depth knowledge of business environment, organizational behavior, financial management, and event production and operation management.
The comprehensive knowledge obtained from this course leads to many career opportunities and ensures a successful career in Event Industry.
On completion of this course one will be capable of making their careers in varied field of event management such as event management consultancy, advertising agencies, public relation firms, event budgeting and accounting, integrated marketing and communication and many more…
The Master's programme is a 2 year course divided into four semesters as below:
First

Semester

:
Second

Semester

:
Third

Semester

:
Fourth

Semester

:
Principles & Practices of Event Management
Organizational Behavior
Accounting for Management
Quantitative Techniques
Managerial Economics
Corporate Communications
Computers Application for Event Industry
Viva- Voce
Business Environment
Events Production & Operations Management
Human Resource Management
Marketing Management
Financial Management
Workshop on Research Methodology
Workshop on Information Technology
Viva-Voce
Business Research
Corporate Legal Environment and Licenses
Event Concept & Designing
Event Logistics
Handling of Media & PR & Brand Management
Management Information Systems
Presentations – Event Industry
Viva-voce
Strategic Management
Management of International Business
Event Safety and Security
Special Events
Organization of Events, Values & Ethics of Event Industry
Final Research Project
Viva-voce