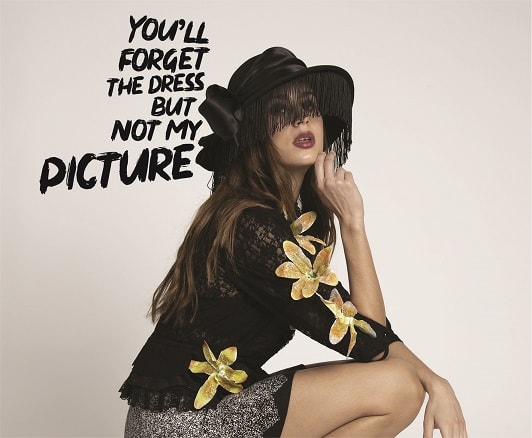 Fashion
Photography
– 3 Months
Course Fee:
30,000.00 INR
*
This short-term course focuses on a methodical approach where the curriculum is designed with a blend of classroom training along with live projects to upskill the students. The photography courses in JD Institute Mumbai for beginners is more focused on developing and polishing the skills of the starters making them confident enough to handle the camera and imparting knowledge on thinking and discovering creative ideas. It's about learning to see photography as a fine art form and conceive visually compelling and exciting Images. If you love photography and desire to seek a promising career in fashion and glamour photography, this 3-months Diploma course in Fashion Photography is tailor-made for you. It is efficiently designed for fashion professionals, amateurs, and even beginners.
The diploma in Fashion Photography nurtures students to conceive, conceptualize and execute photoshoots.
The students will be taught the importance and usage of light to shape expressive and impressive pictures.
The short-term photography course teaches the importance of body language, getting the right expressions, emotions, and moods required for a Fashion Shoot
The course conveys in-depth knowledge of technical aspects of a camera.
The students will be able to create synergy between garments, accessories, and makeup.
The students will be able to encapsulate the entire medium of Visual Image from a technical as well as from an art point of view.
The Diploma in Photography makes the student Imagine, communicate, integrate and act.
The students will be able to understand the importance of visualization and observation in Fashion Photography.
The photography course gives a clear-cut knowledge of handling the technical aspects of a camera.
On the completion of the course, students will be able to work in various mediums of photography such as still life, industrial, wedding photography, events, Approach to editorial, fashion events, advertising, film Industry, web and documentation photography.
History and Introduction of Photography
Cameras and different formats in Digital Camera
Core camera skills and working knowledge of DSLR
Lenses and Focal Lengths
Filters
Composition and understanding a Photographic Design from point of Visualization
Visual Aesthetics for Photography
Lighting
Self-promotion
Final Project