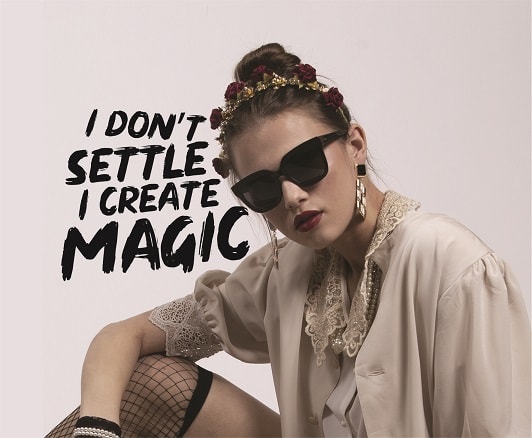 Fashion
Jewellery
– 2 Months
Course Fee:
30,000.00 INR
*
The 2 months diploma programme in Fashion Jewellery aims to impact spectrum of knowledge about the ever changing and fast growing field of fashion jewellery. The diploma programme offers the students an in-depth understanding of designing, from inspiration to final product design is taught through various interactive and practical sessions.
Clothing make up the majority of your outfit but accessories add essence to it. Fashion jewellery is responsible for your total aesthetical appearance. In this fast and ever-changing world of fashion, it is very important one has their jewellery on point. The diploma in fashion jewellery includes theory as well as the practical in-depth knowledge of fashion jewellery process and manufacturing.
The certificate course in Fashion Jewellery helps students to master the manufacturing of fashion jewellery.
Students will learn to illustrate and render fashion jewellery
The course emphasizes on design thinking and up to date market research and trend forecast
The jewellery design course is designed with a final project where the learner has to submit a design portfolio which will be evaluated by the faculty to analyze an individual's learning outcome.
The Students will learn in-depth about fashion and costume jewellery
The course is constructed in giving practical as well as theory knowledge on latest trends and manufacturing process of fashion jewellery.
The young aspirants will get exposure to fashion jewellery/jewellery industry
The aspiring students will learn manufacturing of fashion accessories such as earrings, necklace, bracelets, anklets, hair accessories, etc.
Fashion Jewellery industry is getting bigger and expanding over the world, the requirement for jewellery designers are increasing daily giving them innumerable career opportunities. Learning fashion jewellery from JD Institute of Fashion Technology opens a lot of career opportunities to the jewellery designer, from having their own fashion jewellery brand to working for renowned brand or designer, the options are endless.
Introduction to Fashion and Costume Jewellery
Design thinking
Fashion Jewellery Design Illustration and Rendering
Material Exploration
Tools and Equipment
Manufacturing Process of Fashion Jewellery
Fashion Jewellery Range Development
Portfolio Presentation