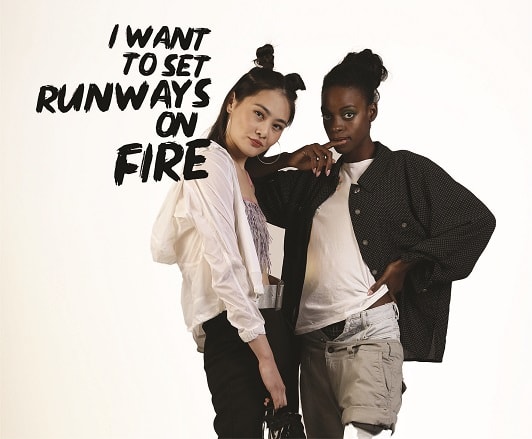 Diploma in
Fashion Styling
– 3 Months
Course Fee:
30,000.00 INR
*
The Fashion Styling program has a rigorous curriculum where the students will gain skills in learning and how to adjust their eyes and hands for the following areas, Mannequin Styling, Client and Personal Styling, Budget based styling looks and thematic shoots. The curriculum is designed with more of practical classes and industry exposure for the Jediiians to gain and understand the responsibilities of a stylist, preparing them to mould a niche in the styling market.
The course enables the students to understand client requirements and meet the same in the most appropriate manner.
Students will be capable to create an entire look for an individual client, editorial space, or commercial projects as well.
Students will be able to reinforce the brand image of any brand, by incorporating various elements, keeping the brand sensibility in mind.
Know about the roles and responsibilities of a fashion stylist
Be able to manifest the principles of fashion styling for an individual
Be able to administer the principles of fashion styling to consumer groups
Be able to produce fashion styling conclusions
Students will receive career opportunities with designers, retail brands, advertorial magazines, print media, electronic media as well as Fashion Stylists. They may also venture into personal styling and work for individual clients and well-known celebrities as well. Students can work as Image consultants and grooming experts as well.
Introduction to Styling
Illustration
Introduction to Basics- Design Element and Principles
Roles and Responsibilities of a stylist
Mannequin Styling
Celebrity Look
Product Styling
Budget Based Styling
Personal Styling
Styling module-project – Creative Thematic shoots