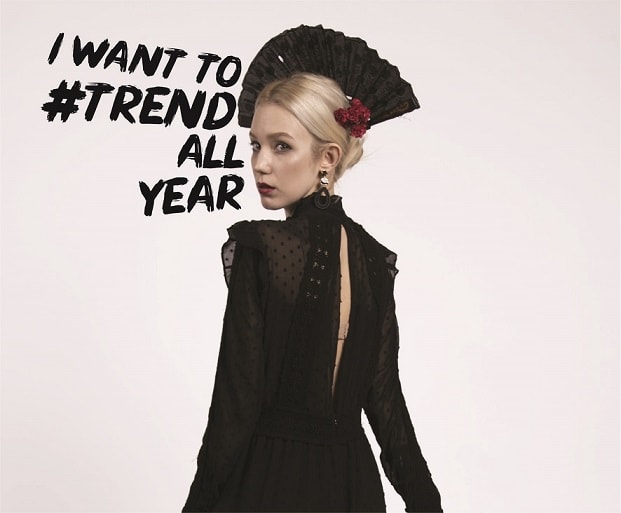 Diploma in
Fashion Design
– 1 Year
Course Fee: 120,000.00 INR *
Fashion Design offers an ocean of opportunities and constant evolution which is precisely the reason why our One Year Fast Track Diploma option is available.
The one year Fashion Design Course is for people who love to express themselves, tell a story through their design, bringing their imagination to life.  The diploma in fashion design is a FastTrack program, helps you polish your skills, trains you exclusively, helps you prepare and give you the confidence to step into the world of fashion, making a footprint and being in the crest of the fashion industry. JD Institute of Fashion Technology ups-kill your talent and gives you a platform to showcase your imagination and creativity in runway along with required international exposure.
The one-year fashion design course strengthens on practical industry oriented training.
The fashion designer course is developed to give you profound training, helping you develop your own collection.
Stresses on the comprehensive knowledge of the subject, from concept to consumer, including fabric analysis, and productions as gained from research and thematic work.
The diploma course in fashion designing relies on tracking the evolving trends, norms, cultural dynamics and innovations of the Indian and International Fashion industry.
The students get an opportunity to showcase their collection on the runway in front of top people from Industry.
The student will be trained with the basics of clothing and manufacturing at JD Institute of Fashion Technology
Skill to design according to their passion i.e. menswear, womenswear and children wear
The aspirant fashion designer will create designer collections with an eye towards the future trend and fashion forecast.
Student will be trained in setting up their own design studio or build a brand.
The one year diploma in fashion design from JD Institute of Fashion Technology, one of the best fashion designing institute in India provides a lot of opportunity for the aspirants to make a mark in the fashion world, where you can have your own brand, work as buyer, public relations, Fashion Stylist, Visual Merchandiser, Fashion Columnist.
Modules

Basic

:
Modules

Intermediate

:
Modules

Advanced

:
General Theory
Fashion Industry Language Guide
Study about International Designers
Textiles
History of Costumes
Fabric Selection
Fashion Illustration
Designing Principles
Basics Principles of Fashion
Understanding Basic Silhouettes
Accessories
Colors
Silhouettes of Garments
Measurements & Patterns
Blocks & Pattern Drafting
Drafting Patterns for Custom Tailored Clients
Quality Assurance
Stitching Methods and Applications
Saree Designing
Fashion Forecasting
Time Management
Personal Relationship
Advertising and Media Planning
Fashion Designer's Strategies for Success
Planning
Presenting Yourself
Fashion Show
Fashion Exhibition
Industrial Training Report