Design Visual As A Career
Design Visual As A Career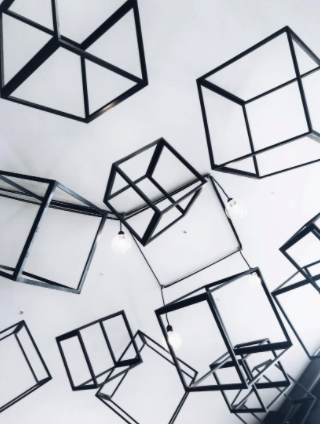 Many of you aspire and planning to have a career as a design visual. This job integrates the aesthetics of fine arts and its principles. It's a creative approach to reach the final impactful designs that shape the ultimate look and feel of the project, the brand of the company, market the product by the help of visual engagement.  
If you possess an interest and think designing is your best skill then you can consider this passion as your career choice. The crucial contact with layouts, designs, and complete look of the project is the significant responsibility. Many of you might get confused thinking it is a Graphic designer or web designer job. But it is different. It may overlap but the career paths are singular. The work can be of less technicality and more focused on communicating the broader vision of the project to the client. The element of designs and how to shape and improve to conduct a product and its image to bring out the best experiential feel to the customer. 
It can be understood with the help of a case in point. Experience is a pivotal key. The significant engagement of the customer or client makes a project successful. The art direction and team works play a crucial role in this career. 
Visual designing skill plays a very important tool to establish you in this career. Images and artwork bring into play and one must know how to use them for the best. The mastery of the establishment of relationships with the images and art can lead to success. 
The aspiration to have an important noteworthy career in the design visual is not impossible. The right guidance and correct designing skill persuade can take the career to new heights and shine. The principles of the design and the art with creative thinking can sway the journey. 
When it comes to market demand, it is equally scintillating and opens new paradigms of the growth and opportunity. With the right skill and passion, this artful career can achieve and take you to the new stature of success. Here in this career path the designing principles and art aesthetics play the major role. Thus the correct training and understanding of it are very crucial. It recommends the vocation at various platforms. The major platforms that are offered under this opportunity are the internet, intranet games, movies, kiosks, wearable and many digital projects based on designing creativity and art.