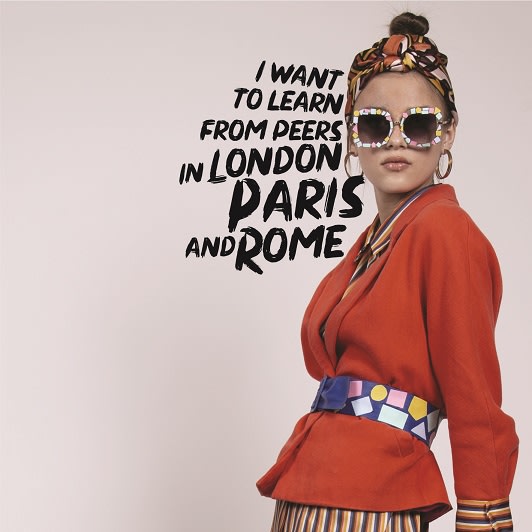 Advance
Fashion Draping
– 6 Months
Course Fee:
60,000.00 INR
*
The 6 months diploma in Advance Draping aims to enhance the manual skills and develop design creativity of the students. It trains them to take up different fabrics and convert them into creative garment.
Students who have done basic draping or diploma in fashion design can enrol for this course to expand their draping skills. As the name suggests, it is advanced program to enable students exploit the cutting edge available resources, latest techniques offered by the industry, learn from the contemporary trends. Students will learn to create various shapes and silhouette using the skills of art of fashion draping.
The course is aimed for the aspirants who wants to explore their creativity and develop draping portfolio.
The learner will expand their creative skills and master the art of fashion draping.
Students will be guided to create various innovative garments from draping muslin to transferring their final drape onto pattern paper.
The program enables the students to understand the technical aspects of art of fashion draping.
The course will inculcate a deep aesthetics and functional approach to design and enable students to come up with more consumer friendly commercial design solutions.
The course will help the students to develop design creativity
The students will gain knowledge to work with professionals and international ambient.
The students will develop a portfolio of their own created garments.
After completion of advance diploma in fashion draping the aspirant can work under a professional and/ work in an international ambient as the professional fashion draping designer.
Introduction to creative and Contemporary Fashion Draping
Fashion Draping with Fabric Manipulation
Draping cowls
Draping a garment using Ruching Technique
Draping a garment using Pleating Technique
Draping a garment using Fluting technique
Zero wastage draping
Creative drapes
Draping a bra & bustier with cups
Draping Men's garments
Transferring the drape on paper to create paper pattern